Chicken Soup For the Soul Essay Writing Pointers
Topic: writing tip
I've decided to try my hat at more writing credits from Chicken Soup for the Soul. They sent me an invitation and notified me the site has some new upcoming book titles. In the past year, four essays written by me were published in their anthologies.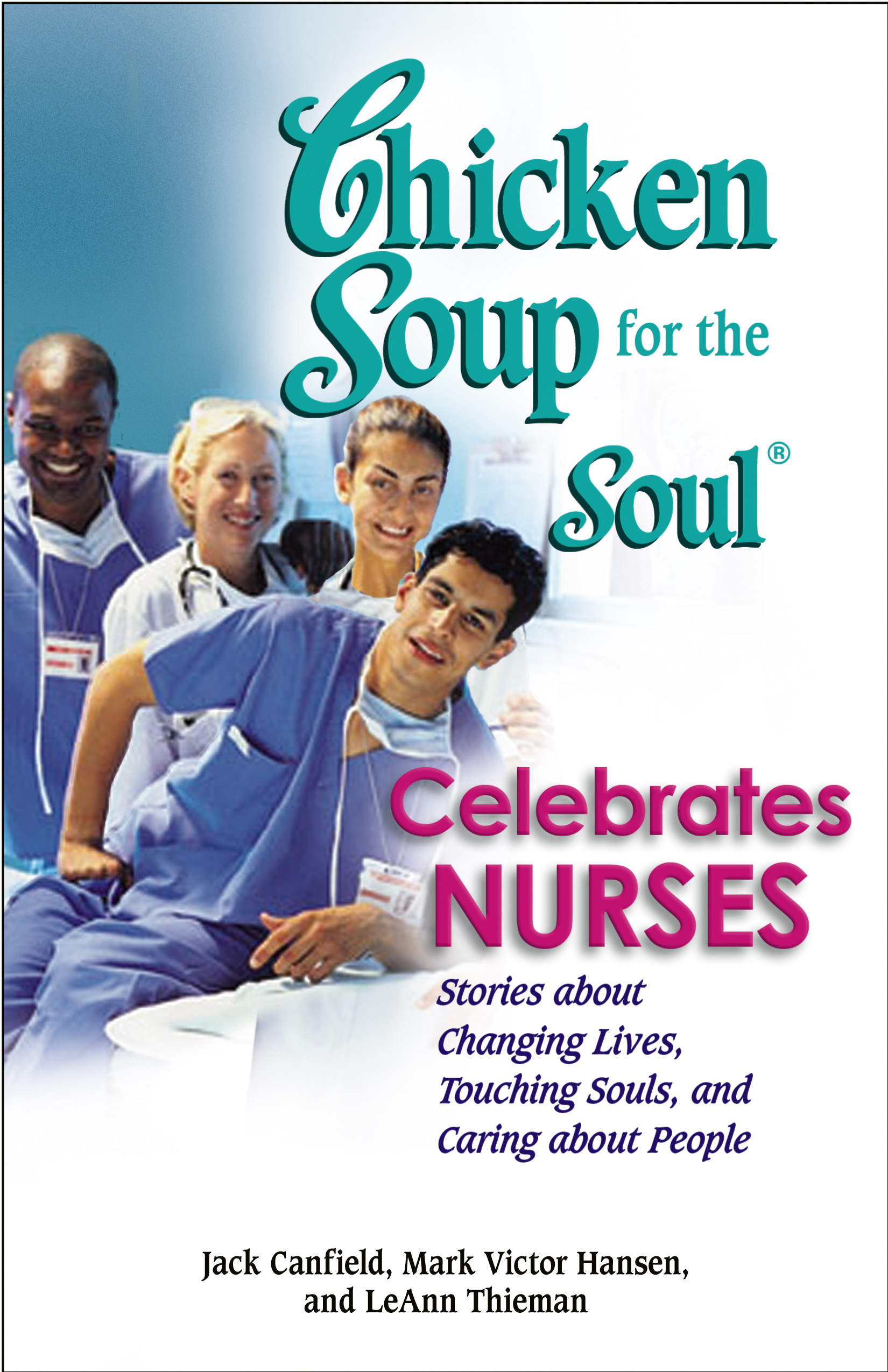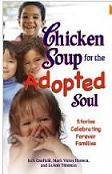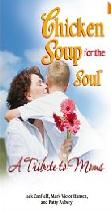 Here are the not so secret secrets to my success.
I read 13 Chicken Soup books from the library.
I took a free class at www.suite101.com.
I took note of every possible future title with a topic I could write to.
I wrote let it sit, edited and tightened my prose.
Prior to every writing session I read the guidelines at www.chickensoup.com.
I wrote on any topic I thought seemed "Chicken Soup like".
I tried to write a story that incited laughter, tears or a strong emotion.
The site says you can submit stories under no specific book title. I submitted several. None I submitted under no specific title was ever chosen for consideration.
In my experience, they notify you in approximately 1.5 months after the deadline if your manuscript is being considered. If it's not considered, they will not contact you. At that point, you wait until they notify you your piece has passed another round in their slection process. Another nail biting few weeks and if they don't have to cut any stories, because of space issues you're piece has made it.
They used to pay $200 a story. It doesn't state on the website the amount paid.
So prepare to tickle your readers funny bone, make them cry and/or pull their heart strings.
Posted by j.adaykennedy at 3:32 PM CST